I have spent the last 6 weeks in the world of Linux, by running Linux Mint 17.3 Cinnamon on my MacBook Air. I have had an interest in Linux for a long time, but for me macOS is where it is at.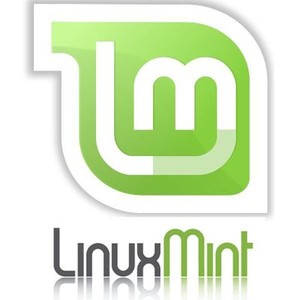 I gave it a good shot, but gone are my days of tinkering. I am more a user now. I just want something that is going to get what I need done in the shortest and easiest time.
After 20+ years of using a Mac at home, it has become second nature to me. I know MacOS/OSX/macOS inside out. I know the software, I know the hardware and I like the 'it just works' approach they have.
I feel a little disappointed that I have pushed Linux aside, but why learn a new OS, new way of operating and a bunch of new software - when I have 'old faithful' that I know.
So today I took the task of removing Linux Mint from my MacBook Air and giving the partitions back to macOS. On a Mac that is not an easy task. While creating partitions was easy, removing them was not. I had to clone my Mac partition to an external drive, boot from it, wipe the internal and then clone back.
I will keep my finger in the Linux pie and if I ever found myself without Apple hardware, it would be my first choice over Windows, but whilst I have a Mac - and one that is more than capable of running the latest offering from Apple - I might as well carry on using it as the Cupertino giants intended.
Goodbye Mint, its been a fun ride, but I am now back in the Apple camp.
Written by Simon Royal. Follow me at twitter.com/simonroyal